Shop PTF Gear.
Support Veterans & Spouses.
Your Purchase Makes an Impact
When you puchase an item from the PTF Store, you are supporting military veterans and spouses who are making an impact. 100% of net proceeds from your purchase support the Pat Tillman Foundation.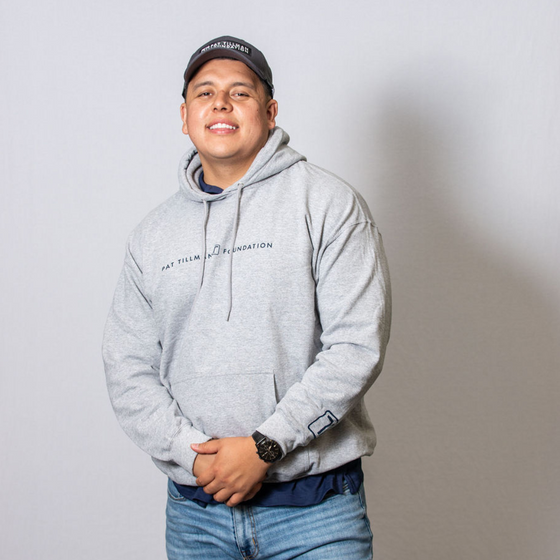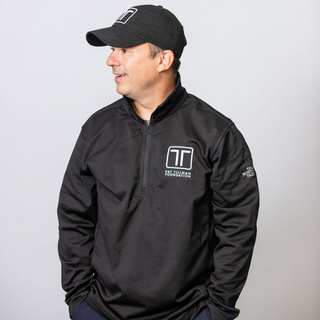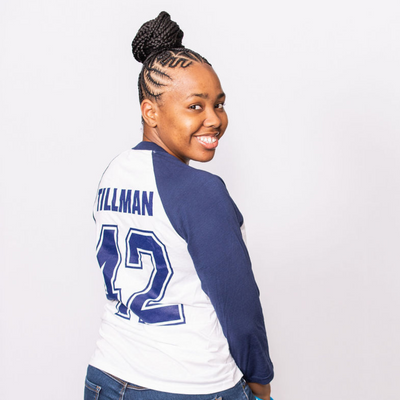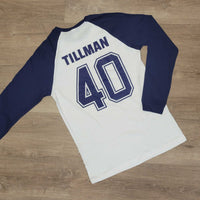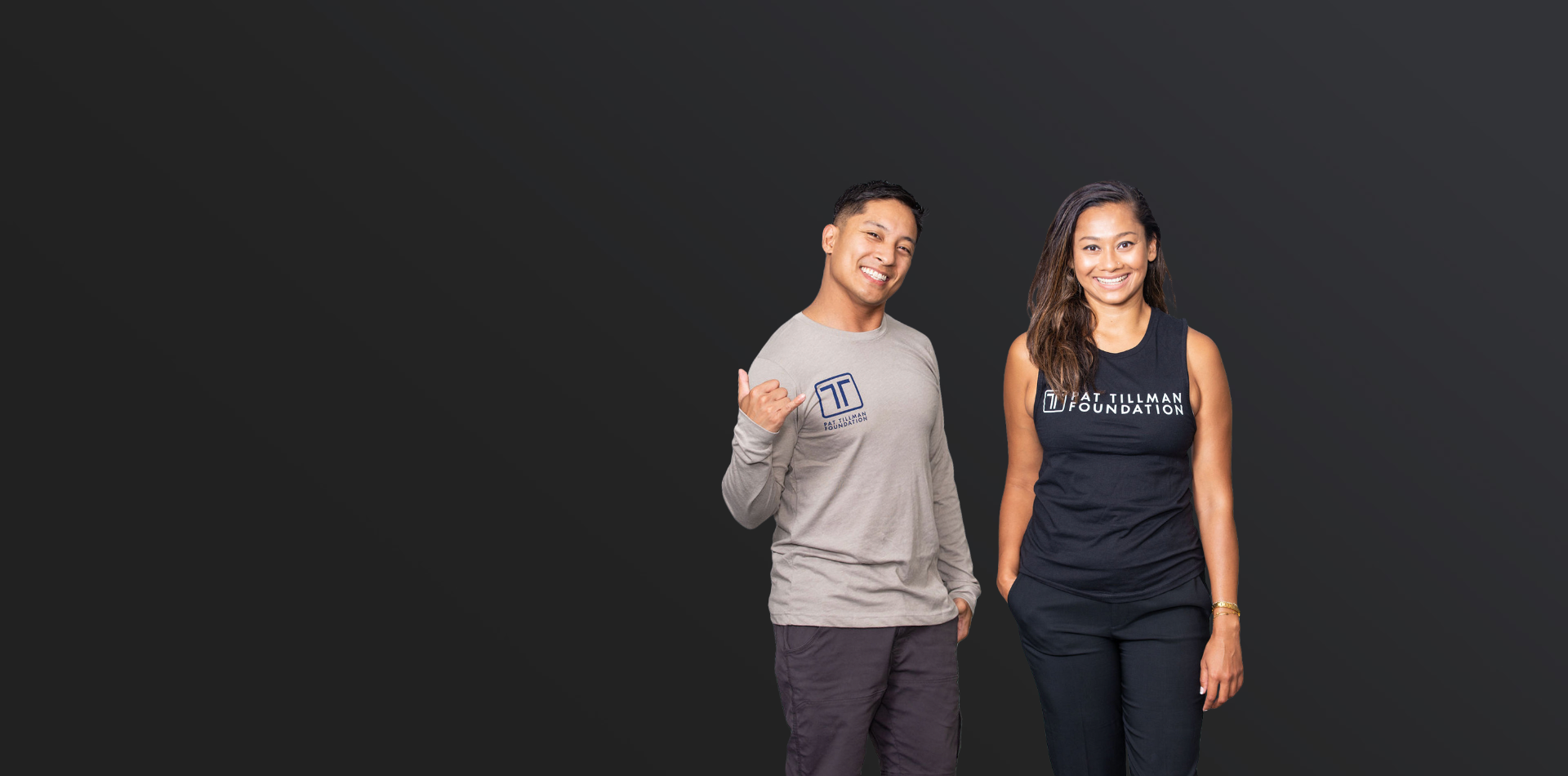 Your Purchase Supports Military Veterans and Spouses
Sport your PTF pride and support Tillman Scholars who are making an impact!
Shop All
How Tillman Scholars Make an Impact View all